ILM Content Director Martin Ricker is joined by Leather and Hide Council of America (LHCA) President Stephen Sothmann and Mauricio Bauer, Senior Director, Beef & Leather Supply Chains at the World Wildlife Fund (WWF) to discuss the cattle and leather, as a by-product of cattle raising, industries links to deforestation in the latest free-to-download episode of View from the Top, the ILM podcast.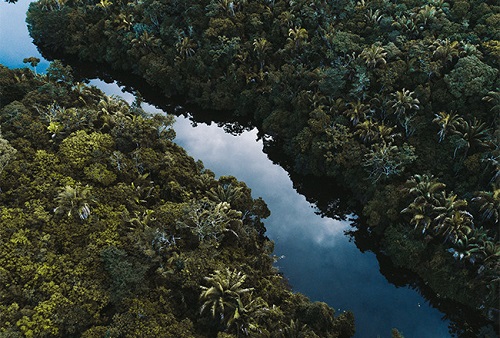 Titled: Leather and deforestation: How can the industry be part of the solution? Mauricio Bauer outlines why the WWF has recently signed a number of MoU's with various actors in the leather industry, including with the LHCA, and how it hopes to work collaboratively with the sector to tackle illegal deforestation and its potentially devastating impact on climate change for the planet.
Listen to the discussion between these key figures as they unpack the sensitive issue and delve into misunderstandings around leather's link to the livestock industry, what leather can do and its responsibility within the leather supply chain, and the future of the legislation landscape post-COP26.
To read the rest of this article, click on ILMPodcat – Deforestation
To listen to the podcast click on Leather & Deforestation