Swiss luxury group Richemont has reported a year-on-year sales boost of 63% for the first half (H1) of the year, a figure which also represents a 20% increase on 2019's comparative, pre-pandemic period, reports Leatherbiz.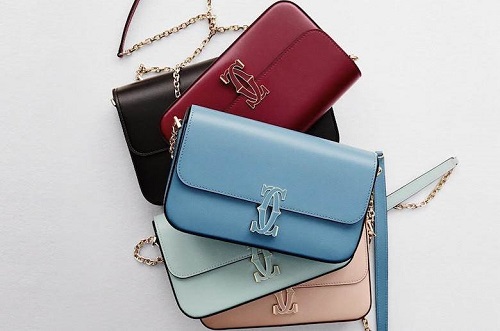 The company saw triple-digit growth across the Americas, it said, bringing sales figures for the region (around €1.93 billion or $2.2 billion) closer to those of Europe (roughly €2 billion or $2.3 billion) for the six-month period.

All regions achieved double-digit sales increases in H1, with Asia-Pacific contributing the largest share of group sales (42%).

Hard luxury in the form of jewellery (+67% year on year, achieving record half-year sales) and watches (+74%) led the group's performance.
Toread the rest of this article, click on Leatherbiz – Richemont