The car parts manufacturer has posted a 10% drop in sales for the third quarter of 2021 as semiconductor shortages continue to cause production delays in the automotive sector, reports ILM.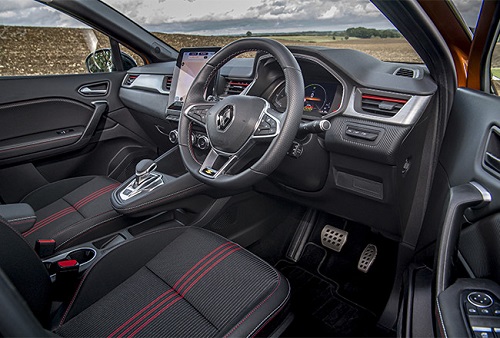 Faurecia reported sales of €3.43 billion (US$4 billion), down from €3.82 billion (US$4.43 billion) in the same period of 2020. Its shares were down 1.9% at €41.52 by 08:38 GMT.
However, Faurecia said it had outperformed the sector as a whole, citing October forecasts from information provider IHS Markit that showed a more than 19% decline in global auto output.
Some of the company's biggest customers – such as Renault, Volkswagen and Stellantis –have cut production targets due to the shortage, slowing demand for parts.
In a call with analysts, finance chief Michel Favre reportedly said the company was demanding compensation after customers "brutally" canceled orders with less than a day's notice.