The Renewable Carbon Initiative (RCI) is celebrating its first anniversary after a successful first year, reports ILM.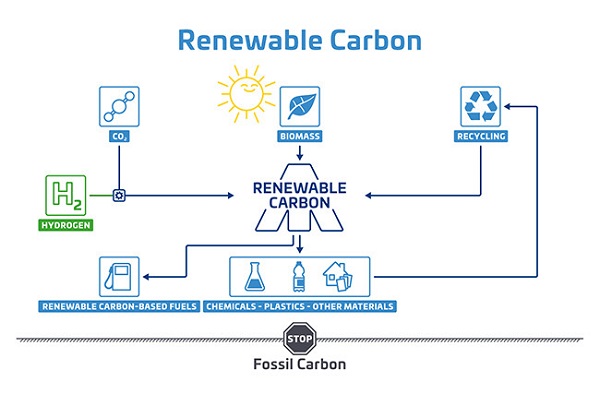 The organisation aims to support and speed up the transition from fossil carbon to renewable carbon for all organic chemicals and materials.
The RCI started from 11 founding members in September 2020, increasing to 30 member companies over the past year.
Its activities over the past year have included webinars, press releases, background information, a glossary and a comic, as well as ongoing work on labeling and policy analysis.
Chemical experts from RCI founding member Stahl will present the company's approach to chemistry development from renewable feedstocks in a free ILM webinar on November 2.