Plans continue to take shape for a special edition of the APLF exhibition in Dubai rather than Hong Kong from March 30 to April 1, reports Leatherbiz.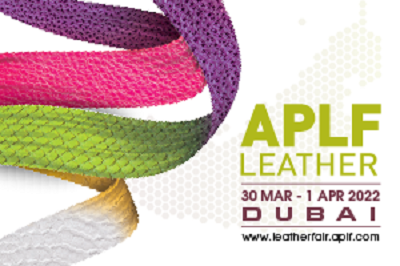 Organisers of the exhibition have said talks with leather industry players before and since their Dubai announcement on October 13 have given them encouragement that the idea will work.
In a recent conversation with leatherbiz, APLF director and senior vice-president of organiser Informa Markets, David Bondi, said he and his team had held detailed conversations high-level industry bodies during Lineapelle in Milan in September. "We came out of those discussions with a strong feeling that Dubai could be a good solution," Mr Bondi said.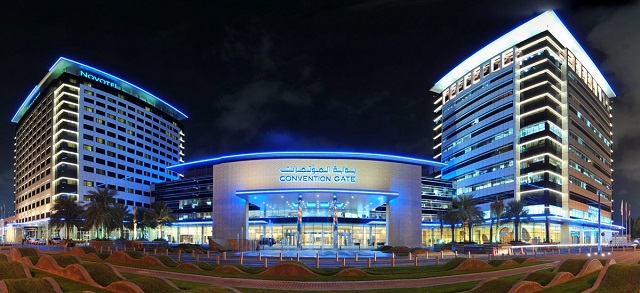 His colleague and event director, Grace Lee, listed Brazil's CICB, Italy's UNIC and Assomac and the Leather and Hide Council of America among the organisations the APLF team had talked to and that, since the announcement in October, enquiries had come in from influential organisations in Japan, India and Pakistan too. "Their members have made it clear to them that they are keen to return to APLF," Ms Lee said. "People in the industry want to meet face to face again."
They repeated that Dubai 2022 will be a one-off for APLF, a special edition of the event.