Silvateam writes on LinkedIn that today, we're excited to announce the creation of a new tara plantation in the desert region of Ica, Peru with over 250,000 new trees.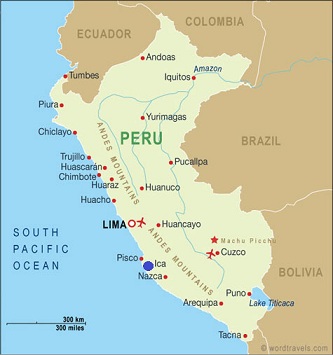 Location of Ica near the Nazca desert
This plantation is a perfect example of the environmental benefits of desert agroforestry, bringing new life and biodiversity to the area as well as capturing CO2 from the atmosphere. This is our contribution to the sustainable global economy.