The United States Department of Agriculture (USDA) has announced a US$3 billion investment package to target the most urgent challenges facing the industry, reports ILM.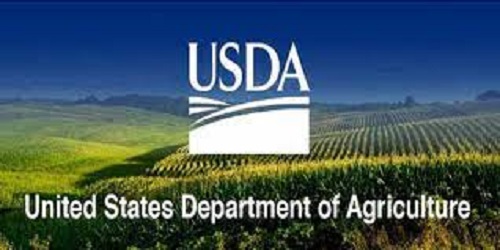 The investments will support drought resilience and response, animal disease prevention, market disruption relief and purchase of food for school nutrition programs. The package includes:


•    US$500 million to support drought recovery and encourage the adoption of water-smart management practices
•    Up to US$500 million to prevent the spread of African Swine Fever (ASF), of which there was a recent outbreak in the Dominican Republic
•    US$500 million to provide relief from agricultural market disruption, such as increased transportation challenges, availability and cost of certain materials.


Agriculture Secretary Tom Vilsack said: "American agriculture currently faces unprecedented challenges on multiple fronts. The coronavirus pandemic has impacted every stage of our food supply chain, from commodity production through processing and delivery.


"Farmers, ranchers and forest landowners increasingly experience the impacts of climate change as severe storms, floods, drought and wildfire events damage their operations and impact their livelihoods. We know these challenges will continue into 2022, and others may emerge."