The Italian association of leather, footwear and leather goods machinery manufacturers, Assomac unveiled its latest plans to offset carbon by planting trees on the island of Madagascar, reports ILM from Milan.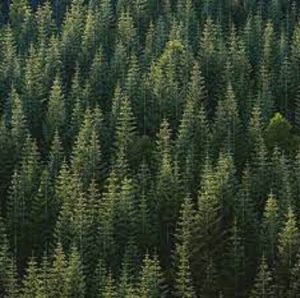 Known as the Assomac Forest the project aims to offset CO2eq by planting more than 500 trees on the island of Madagascar and help bring social and environmental benefits to local communities. The trees have absorbed more than 64,000kg/CO2 in the past year according to Assomac.
During a dinner held in Milan, the association presented several media partners, including ILM, with a certificate to plant five more trees to help offset more carbon.