Scientists have developed a new filter based on the mana ray and thus avoid conventional water filters in treatment plants from becoming clogged up.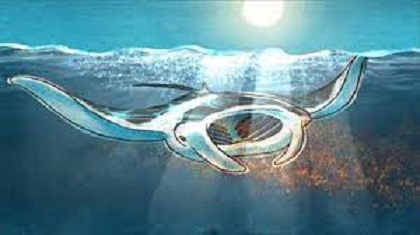 Manta Ray
Microplastics a pervading our oceans and rivers and are ingested by sea creatures. Th long term effect of such microplastics on humans that eat fish from the oceans is so far unknown.
This is a positive step in the right direction to combat microplastics that are part of the "plastic menace" endangering the environment.
Watch the video: