On 13 September, the Palais Brongniart will host the third edition of the Sustainable Leather Forum. A forum dedicated to CSR Ccorporate Social Responsibility – editor's note) in the leather, luxury and fashion trades, organized by the National Leather Council (CNC) and intended to address the major challenges facing the industry. Preview by Fashion Network.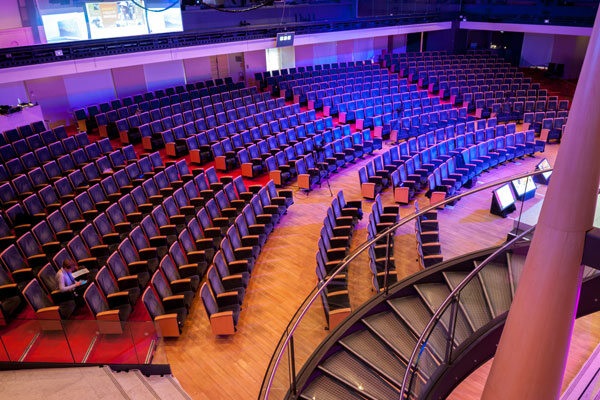 Among the speakers who will take part in the discussions and speeches are Hélène Valade, Environment Development Director of the LVMH Group, Mickaël Royer, Vice-President of the Royer Group, Marie Laure Piednoir, Sustainable Development Manager of Salomon, Damien Pellé, Sustainable Development Director from Galeries Lafayette and BHV Marais, Pauline Ranger, Footwear Product Manager, or Guillaume de Seynes, Chairman of the Fashion and Luxury Sector Strategy Committee.
Also announced are Jean-Luc Angot (National Committee for Abattoir Ethics), Mauricio Bauer (WWF US), Eric Denécé (French Intelligence Research Center), Egbert Dikkers (Leather Naturally), Bettina Laville (Committee 21), Daniela Liebetegger (United Nations Environment Program, or UNEP), Patrick Mainguené (Insoft), Michael Meyer (Filk Freiberg Institut), Ywan Penvern (Deloitte Sustainability France), Rym Trabelsi (Clear Fashion), Christina Trautmann (Leather Working Group) and Régis Léty (CTC).