The recovery of American leather continues. In the USA, in fact, in January 2022, exports of raw materials saw an increase in terms of both volumes and value. This is true both for raw hides and for semi- finished. In the first case, the increase compared to January 2021 is 26% in volume and 35% in value. In the second, growth is 27% in quantity and 32% in value. January 2022 confirms this also for the start of the new year, a trend that had characterized 2021 and bodes well for this new phase of the pandemic which could be a positive turning point.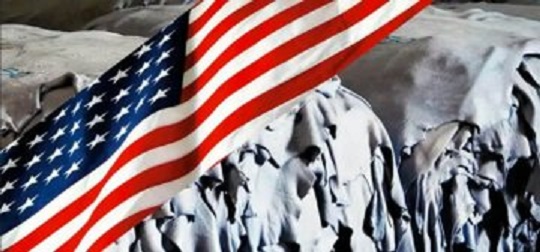 The recovery of American leather continues
In January, as certified by LHCA data, the US sold 2.42 million raw hides abroad for 78.8 million dollars. Both results mark an improvement compared to the performance of a year ago (1.92 million hides). The most important market remains that of China and Hong Kong, which together bought 1.5 million raw hides (+ 16%) investing 49.9 million dollars (+ 35%). Italy, on the other hand, is returning to the normal rhythm of purchases. In January 2022, in fact, it imported 23,195 raw hides from the States equal to a value of 668,000 dollars, against 8,845 (for 199,000 dollars) a year ago.
The semi-finished product
Positive data also marks semi-finished leather. In the first month of the year, exports of wet blue leathers reached 330,226 units for 34.9 million dollars against 260,796 a year ago (value: 26.3 million dollars). In January, Italian operators imported 137,340 wet blue leathers (+118%), paying them 13.6 million dollars (+ 140%). In other words: almost half of all those produced by American tanneries.