Luxury group Hermès has reported full-year revenues of almost €9 billion for 2021. This is 40% higher than the figure it reported for 2020 and up by 30% on the figure for 2019, reports Leatherbiz.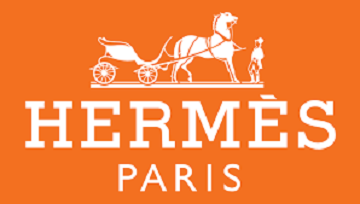 Its leathergoods division contributed €4.1 billion to the total, up by 27.8% year on year and up by 23% compared to 2019, although the figure for the fourth quarter, in isolation, was lower than the result the leathergoods side of the business achieved in the same quarter in 2020. Hermès said it had anticipated this fourth-quarter downturn because of "capacity constraints".
Demand both for new bags such as the Della Cavalleria and the 24/24 and the for its classic styles "is very sustained", Hermès said.
In September, it opened its own training school, from which graduates will earn a state-approved diploma in leatherwork. The group increased its workforce by 6% in 2021, reaching 17,595 people by year-end. Almost 11,000 of the group's employees work in France. The expansion of its production capacities in France continues. Its workshop at Louviers will open this year, while another at Sormonne site will open in 2023 and one in Riom in 2024.
Hermès has said it will pay an exceptional €3,000 bonus to all its employees in 2022 to reward them "for their engagement and their contribution to the results in a challenging context".