Prada continues with its intention to achieve a listing on the Milan stock exchange to complement its established one on the Hamg Seng in Hong Kong.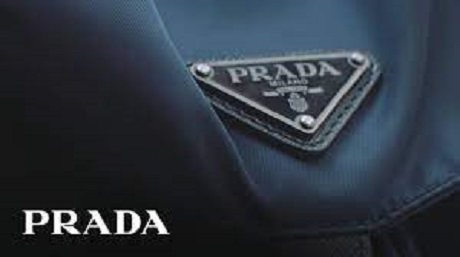 It is not yet known when the IPO in Milan will take place as there are many technical details to iron out. The preparation and details of the IPO have been placed in the hands of Lorenzo Bertelli, son of Prada's chief stockholder and president, Patricio Bertelli.

At present, Lorenzo Bertelli is still dealing with many issues to see if the dual listing can be achieved as it has never been done before.

"We need to figure out if it can be done," stated Bertelli. "The presidency is carrying out the necessary investigations to understand the feasibility, but we still have no answers," he added.