The Nicaraguan Chamber of Leather and Footwear (CANCUNIC) stated that since June the shoe industry has been suffering from a shortage of raw materials and has had to import leather from Mexico and Guatemala to meet the demand for school shoes needed for the month of September.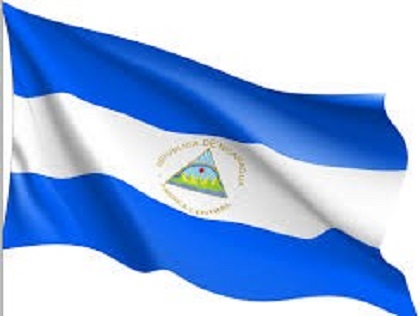 Alejandro Delgado, president of CANCUNIC, explained that with imported supplies they will produce one million pairs of shoes.

"These two or three containers are sufficient for a week of production, so it won't be enough to finish the year. We are going to reach September with Mexico and with Guatemala until October, but we will be out of supplies in November and December," explained Delgado.

CANCUNIC is lobbying the government to ban exports of fresh and salted hides for three months as provided for by the law, if there is not enough to satisfy local demand.