The luxury fashion brand has announced the completion of a new leather goods production site in Girona, Spain, reports ILM.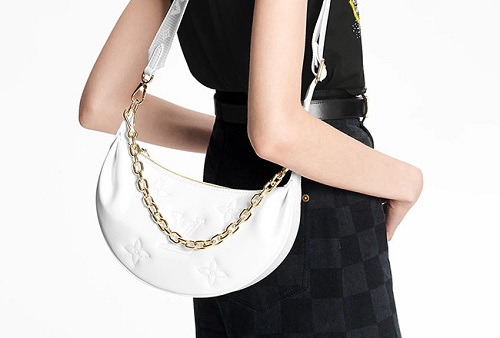 The new manufacturing location comprises 8,000 sq m and brings the total Louis Vuitton production sites in Spain to five.
The company also controls three sites in Barberà del Vallés and one in Santa Perètua de Mogoda in addition to the new Girona site.