Leather industry not-for-profit organisations Leather Naturally and Leather Working Group have announced an agreement to closer working practices through reciprocal membership, reports ILM.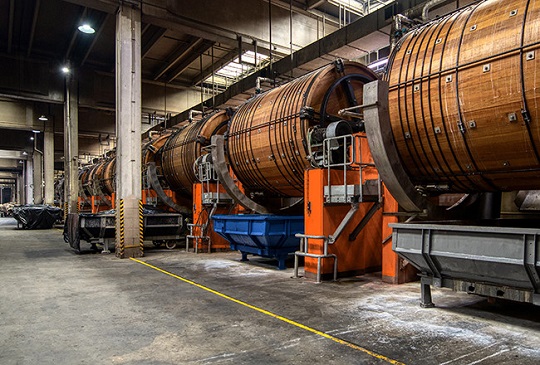 In a statement, the organisations said that the agreement should lead to both industry non-profits working more collaboratively in the future.

Egbert Dikkers, Chair of the Leather Naturally Management Board, said: "We look forward to collaborating in educating about leather and communicating the role leather plays in a circular society where nothing is wasted, and everything can be re-used."

Meanwhile, Christina Trautmann, Head of Leather Working Group, added: "This reciprocal membership agreement signifies the solidification of our collaboration with Leather Naturally. Our aligned focus is to provide consumers with the facts about sustainable leather and to better support brands with their communications about leather sourced from LWG supply chains."

Debbie Burton, Leather Naturally board member, will lead a presentation at the upcoming 'Future trends in a post-Covid leather industry' hybrid conference ahead of APLF Dubai to delve into the organisation's recent consumer research report, published alongside Leather UK and the University of Northampton.