In this app-exclusive article, ILM Consultant Technical Editor Karl Flowers delves into the topic of leather research and how the current approach can be improved.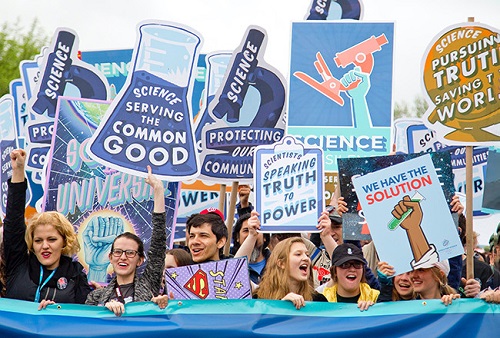 A few comments have been written by members of the tanning industry on the state of leather science and what should be done about improving leather scientists in the industry. This industry lacks leather scientists, or at the very least analysts, that can interpret industry science.

It could be true that leather scientists have such a low profile that it is not generally attractive to other scientists, that science expertise is so distrusted (including leather science) or that leather science attracts no funding (even by the industry it supports). What remains are a dedicated group who try to do their best with the resources available. The industry should pragmatically recognise there are few scientists, but the science they publish should be held to account or it will progressively get harder to keep the meagre funding it already attracts.