After years of history and a trajectory marked by efficiency, NBN Tecnologia reaches its thirty-fifth year of work being widely recognized in the leather sector, developing and implementing solutions in tanning process automation, chemicals and water dosing and leather area measuring systems.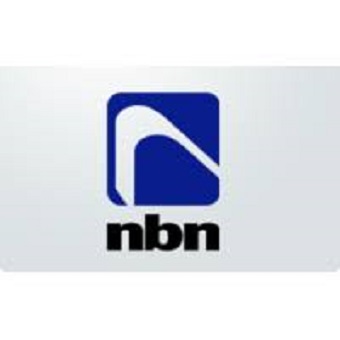 In 2021, NBN is a Gold Sponsor of the CSCB Sustainability Forum, an event that reflects the company's values and purpose. It will take place on December 8 and 9 and be 100% online, with the central theme Our Environment Connected. 
The 2021 CSCB Sustainability Forum is organized by the Brazilian Leather project, an initiative of the Centre for the Brazilian Tanning Industry (CICB) with the Brazilian Trade and Investment Promotion Agency (Apex-Brazil). Gold Sponsors: JBS Couros, NBN, and Smit & Zoon. Silver Sponsors: ATC/SA, Euro-América, Sincurt-MT, Units Brasil, and Buckman.
Click on this link to register for the CSCB Forum: https://us02web.zoom.us/webinar/register/zWN_eJcgXHSySF6iT1bhyLIxiQ