In other words, a type of mineral made out of aluminum, silicon and oxygen. They can be found naturally and then mined, or they can be manufactured synthetically, writes Nera Leather Tanning.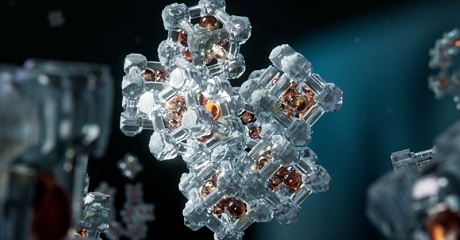 Zeolites have a unique property in that they can absorb or release water, depending on the temperature. Water absorption is an important part of leather comfort, and a tannage that allows water absorption (without swelling) is a desirable characteristic.
Do you want to know more about Zeolites?

Download our Whitepaper >> https://lnkd.in/dh8QD8cE