Stephen Sothmann, President of the Leather and Hide Council of America (LHCA) writes that his oprganisation is proud to partner with the WWF to collaborate on a series of initiatives aimed at enhancing Environmental, Social, and Governance (ESG) practices in the U.S. leather industry.  
The ambitious agreement will position the U.S. industry as a global leader in sustainable leather production.
Sothmann stated: "We are very excited about the opportunity to further enshrine leather's status as ethical and sustainable choice material for the global fashion, footwear, automotive and furniture industries".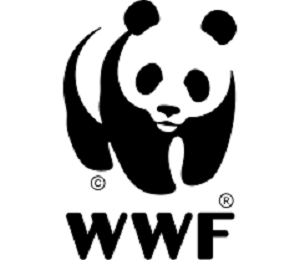 "Thanks very much to Mauricio S. for his partnership and guidance during the process. We're excited to get started!"
For more information click on LHCA and WWF