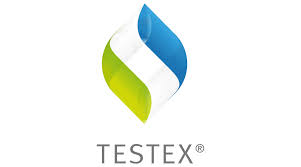 Fresh from participating at one of APLF's seminars where there was solid engagement from the delegates, Testex Group Market Development Director, Linda Wegerlin, proceeded to explain the background of Testex and the services the company oggers.
In conjunction with the 17 other companies that constitute the Oeko-Tex association, Testex's aim is to enable consumers and companies to take responsible decisions to make the pallet a better place and thus protect the environment.
Such processes include testing for dangerous chemicals in textiles as defined by the ZDHC and at the same time to educate consumers on how to make responsible purchasing decisions by choosing products that conform, for example, to Oeko-Tex Leather Standards in the case of ergoods.