How do recognitions by important organisations improve our sustainability progress?

A third-party assessment provides valuable insight into our progress towards our sustainability goals, but also areas of improvement. (Thanks, Textile Exchange and ZDHC Roadmap to Zero Programme for helping us to get better!)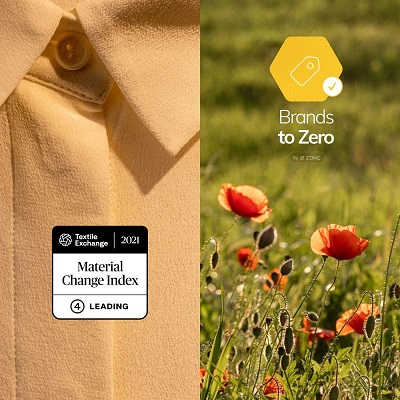 1) H&M Group maintained the Leading level 4 in the Textile Exchange's 2021 Material Change Index (MCI) in all four sections (Sustainable Development Goals Index, Strategy, Materials Portfolio, and Circularity). Level 4 indicates a company pioneering the industry transformation, and the index is the largest peer-to-peer comparison initiative in the textile industry. Check out the scorecard, 2021 Material Change Leaderboard at https://lnkd.in/drps6Gjh, where H&M Group is rated as one of the leading companies (47 out of 149 participants).

2. Additionally, H&M Group has reached the Aspirational level in ZDHC's (Zero Discharge of Hazardous Chemicals) Brands to Zero 2021 Leader Programme. This means that we have accelerated our implementation of sustainable chemical management throughout our supply chain. By doing that we've achieved better transparency of chemicals used in production.