In this week's news bulletin, ILM Deputy Editor Tom Hogarth covers a few of the key stories from the past week.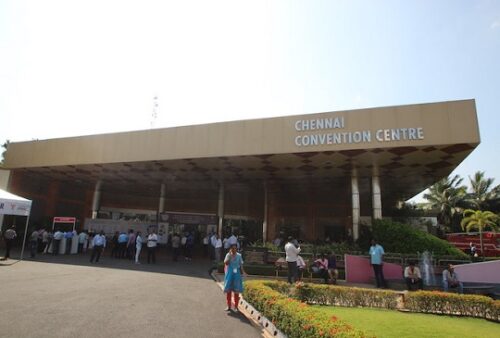 This 10-minute episode covers the return of the India International Leather Fair, Pakistan's trade agreements with Russia, a tannery closure in the UK and more.

Listen below or find the latest episode of the ILM View from the Top podcast on Spotify, Google Play and Apple Podcasts.

To access the News Bulletin, clock on podcast.