Pakistan's tanning industry is highly dependent upon inputs, such as imported chemicals, to continue producing leather. Without the import of necessary supplies, production of some tanneries could grind to a halt causing them to close.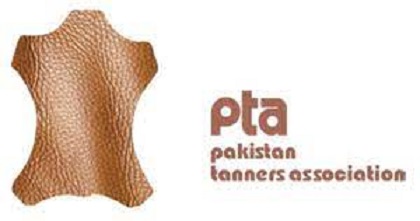 Currently, there are several consignments detained in the port of Karachi, as commercial banks cannot process the paperwork due to the non-availability of US dollars to liberate the goods from the port.

Production at some tanneries is being held up as they wait for the Pakistan National Bank to release the US dollars necessary to be able to take delivery of the supplies.

In declarations made to the newspaper The recorder, Pakistan Tanners Association Chairman, Agha Saddain, stated that since the industry is dependent on imported chemicals, such delays could lead to closures of tanneries and leather related businesses, potentially threatening the jobs of up to one million people.

Finally, Mr Saddain appealed to the finance ministry to work and find solutions to such problems facing the leather industry.