The zero-covid policy and the accompanying lockdowns imposed by Chinese authorities on industry has impacted the leather exports from Colombia to that country.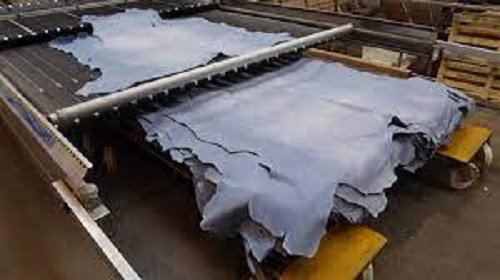 China's tanning district in northern Hebei province was subject to the strict lockdown policy and, as a result, according to the latest figures available from the Colombian Association of Footwear, Leather, and Manufacturing Industries (ACICAM), in the first ten months of 2022, Colombian leather exports fell by 44%compared to the same period of 2021.

The drop in exports is due to the lower shipments of wet blue to China. However, even when demand from China recovers and sales resume, there are concerns that Colombian raw material exports could be more expensive and hence less competitive due to the rising cost of inputs, labour, and energy.