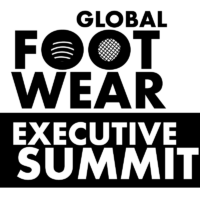 COMPLIMENTARY ENTRY
In the second edition of the Global Footwear Executive Summit, top players from footwear brands, retailers, suppliers and associations will once again gather together to discuss and explore the post-pandemic future of the industry and examine the corresponding strategies on digitalisation, pricing and sustainability.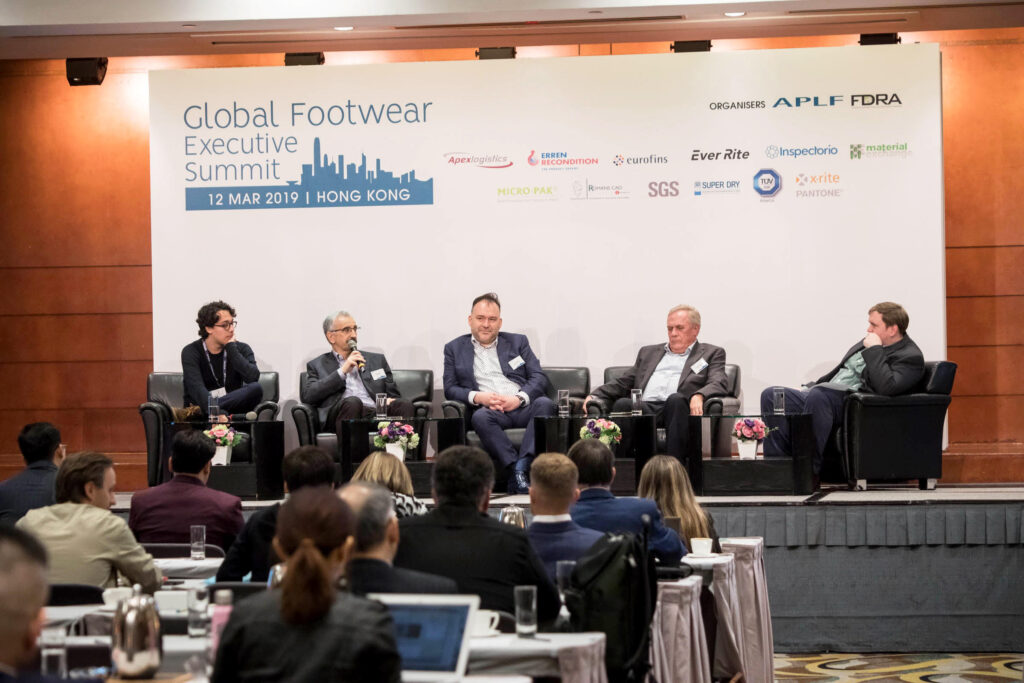 Presentation topics include:
Digitalisation
New technologies are changing the way shoes are manufactured and sold. In the first session, we will explore automation, artificial intelligence, online sales, and logistics challenging the industry.
Pricing Strategy
The cost of producing a pair of shoes is multiplying – logistics are pricier than ever, minimum salaries are increasing, lockdowns are still a reality, inflation is rising everywhere. Just managing a supply chain is becoming more and more difficult.
In this session, footwear brands and consultants will share their views on managing inflation and the supply chain. World Footwear will also share their latest research data.
Sustainability
Whether a material is sustainable or not should be based on its impact on the society and environment, but not marketing. In the final session, we will present the most "mentioned" innovative materials – leather substitutes, soles with 100% recycled content, new biobased materials for shoes, biodegradable materials etc.
To know more about the programme details, please click HERE to view.
Organisers: