3 APLF Featured Designer Brands in leather bag making will be invited to the session to share their entrepreneurial story, brand DNA and keys to becoming a successful leather goods designer.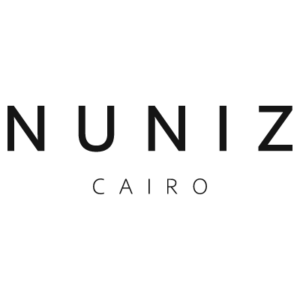 Nuniz is a proud Egyptian brand that aims to bring the Egyptian cultural identity to light and make use of the many talented craftsmen in Egypt, who have a unique talent that is demonstrated through Nuniz's bags and shown through every intricate detail of the brand's products.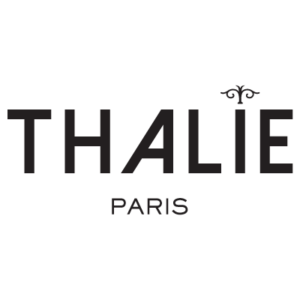 Thalie Paris is an eco-luxury brand of handbags and accessories founded in 2020 by Nathalie Dionne. The brand was created in the middle of a world pandemic with a desire to explore innovative and recycled materials for french luxury leathergoods. Thalie Paris  creates daring handbags for those who do not want to compromise on styling and functionality, but understand the importance of not over-consuming while using available resources.
 

 

 

View this post on Instagram

 

 

Warp essentially means to twist or distort a shape or form of something so the brand wantw to re-interpret existing handbags and accessories in a contemporary form. Their first signature Hexella Minibag was an attempt to explore the idea of bold, definitive and geometric forms in fashion accessories, which led to define the whole new aesthetic for the brand. Each bag in Hexella Design Series is made with technical precision, combined with traditional craftsmanship and a classified design and development process.