At Sadesa, we are proud to be part of the return of the iconic adidas Stan Smith Lux to genuine leather.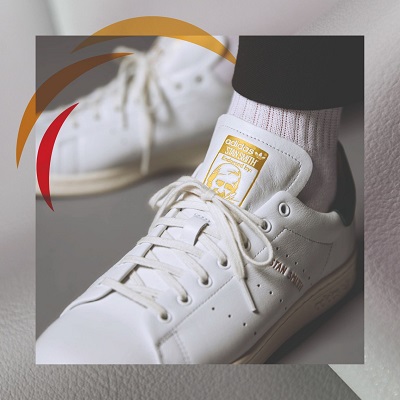 This undeniably popular model made of 100% leather features Sadesa's soft-milled performance product, whose natural shine lends it supreme elegance and whose premium quality guarantees the durability and comfort that is fit for the high standards of an adidas classic.
At Sadesa we produce leathers responsibly, in a sustainable way.
For information on sustainability actions, please visit: https://lnkd.in/dsuzBtw